5 short documentaries about corruption and how it negatively affects society on all levels in a developing country such as Ghana.
THE CHALLENGES OF MODERN DEMOCRACY
The film looks into the ongoing battle to combat corruption in Ghanas well as the actual measures taken by authorities and civil society organisations.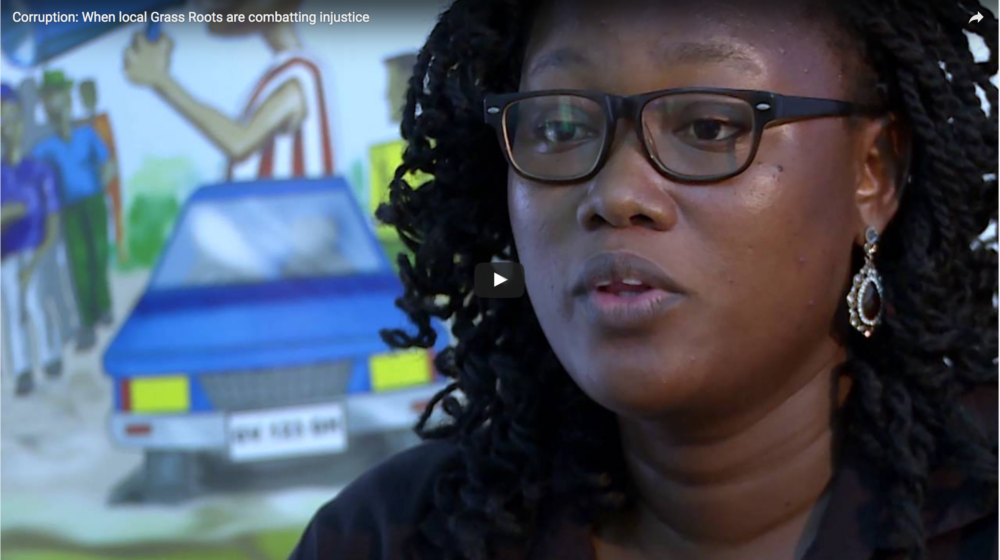 WHEN LOCAL GRASS ROOTS ARE COMBATTING INJUSTICE
Ghana Integrity Initiative are fighting  corruption in all forms. The ALAC advice center encourages citizens to refuse bribery and report corruption cases.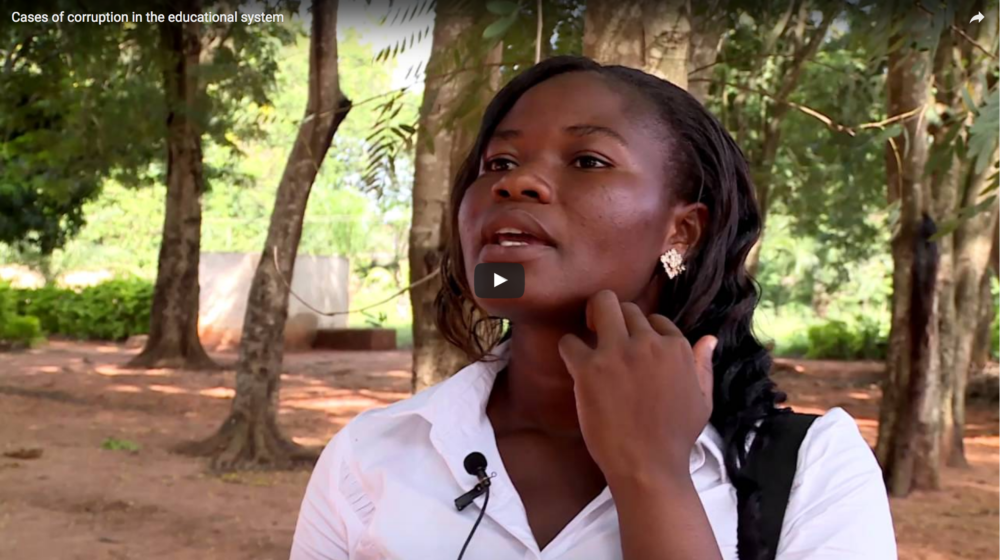 CASES OF CORRUPTION IN THE EDUCATIONAL SYSTEM
The pressure of getting an education is huge. Parents will go far to ensure their child gets an education. Sometimes being talented isn't enough.
Ordinary citizens  tell stories of everyday corruption: the bribe paid to authorities, extra payments for services and unfair competition.
How to say no to unfair business
How can Danish companies protect themselves in countries with widespread corruption? What  to be aware of and how to fight off corruption.